Juggling in Movies
[Burt Lancaster, Tony Curtis, Gina Lollobrigida]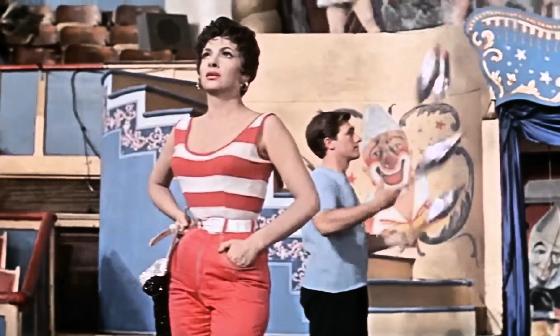 Mike Ribble was once a great trapeze artist, and claims to have completed a triple somersault, before his accident. Tino joins the circus, and manages to convince Mike to teach him the triple. Meanwhile Lola, a tumbler, wants to get in on the act.
Circus scenes include a juggler with 5 (or 6) rings, and another with 3 and 4 clubs.

---
Trapeze / Juggling in Movies / movies@juggling.org © 2000 Juggling Information Service. All Rights Reserved.