Juggling in Movies
[Christopher Guest, Eugene Levy, Fred Willard, Catherine O'Hara]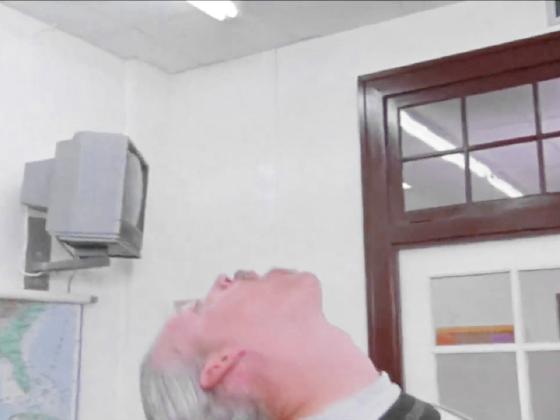 Small town Blaine, Missouri, puts on a pageant, despite a lack of theatrical ability obvious to everyone but themselves.
About 20 minutes into the film, during an audition, Turk Pipkin is seen briefly juggling 3 ping pong balls with his mouth.

---
Waiting for Guffman / Juggling in Movies / movies@juggling.org © 2004 Juggling Information Service. All Rights Reserved.